Leading Manufacturer of Complete Thermocol Insulation Solutions
DELIVERING QUALITY
PRODUCTS FROM
30+ YEARS
EPack is a part of East India group, established in 1989. We are the largest manufacturer and supplier of complete thermocol insulation products in India. Achieving Great success Year by year East India Group established EPack Polymers (P) Ltd. as quality product manufacturer and supplier. Our premium clients are LG Electronics, Samsung, Panasonic, Honda, Philips etc.
Experts Are Behind Everything We Do
WE HELP YOU TO
CUSTOMIZING YOUR PACKAGE
TO ASSIST YOUR BUSINESS GROWTH


CLIENT TESTIMONIALS
EPack's product delivery and support is worth a special mention and their performance as well as expertise, in the field of work is laudable.
After going through a number of sources, we zeroed in on EPack. Commitment, quality of work and timely delivery, are the three qualities we admire in EPack. Thank you for your services.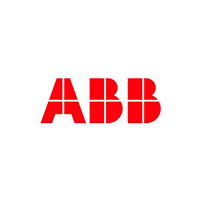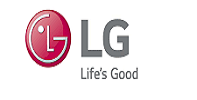 BLOGS
Thermocol Packaging is one of the best solution for protective packaging. We offer a wide…