Leading Manufacturer of Complete Thermocol Insulation Solutions
DELIVERING QUALITY
PRODUCTS FROM
20+ YEARS
EPACK group was established at the turn of the century, by a family of entrepreneurs who brought together the best of resources in manpower and technology to setup an EPS (Expanded Polystyrene Packaging) manufacturing of Thermocol Insulation Material facility in Greater Noida, on the outskirts of Delhi. This initiative, which proved to be a huge success, was an outcome of years of effort, juggling work and family commitments. Ever since, our entrepreneurial streak kept growing and soon enough we diversified the business into two more verticals – consumer durables and pre-engineered buildings manufacturing.
Experts Are Behind Everything We Do
WE HELP YOU TO
CUSTOMIZING YOUR PACKAGE
TO ASSIST YOUR BUSINESS GROWTH


CLIENT TESTIMONIALS
EPack's product delivery and support is worth a special mention and their performance as well as expertise, in the field of work is laudable.
After going through a number of sources, we zeroed in on EPack. Commitment, quality of work and timely delivery, are the three qualities we admire in EPack. Thank you for your services.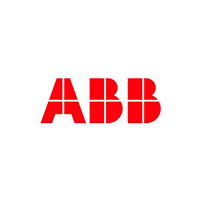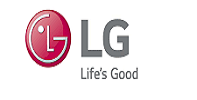 BLOGS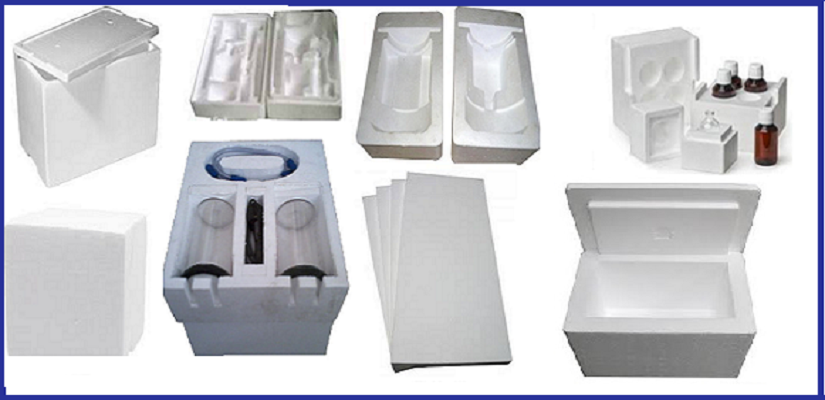 Thermocol is actually an expanded form of Polystyrene, a polymer. It is light weight products…