Leading Manufacturer of Complete Packaging Solutions
DELIVERING QUALITY
PRODUCTS FROM
30+ YEARS
EPACK, a part of East India group has a wide product portfolio with a group turnover of over 1000 Crores. It is established in the year 1989. East India Group achieved great success through its continuous approach towards customer's satisfaction, top of the line quality and ON-TIME. We are leading complete eps packaging items manufacturer and supplier in India, based in Greater Noida. Our group is the prime supplier of EPS thermocol products to the top of the line customers in India. We are the largest eps thermocol insulation manufacturer and supplier of complete thermocol insulation solutions in India.
Different branches of our group caters to various requirements of our customers. East India Group set up another unit, EPack Durables Solutions, for providing electronic manufacturing services at Dehradun 2003. We are one of the largest and fully backward integrated OEM service provider in India. EPack Durables, specialises in Plastic Molding, Sheet Metal, and Circuit Board Assembly. Final product assembly service for AC, TV & Microwave, are provided by us for top companies like LG Electronics, Haier, Voltas, to name a few. In 2006, the Board of Directors of EPack, diversified into Infrastructure development sector, with main focus on sustainable and energy efficient buildings. EPack has wide infrastructure for products like thermally insulated panels, light gauge steel framing, PEB structures etc. Above all, we also provide their products and services for Chemical Earthing, Lightning Arresters.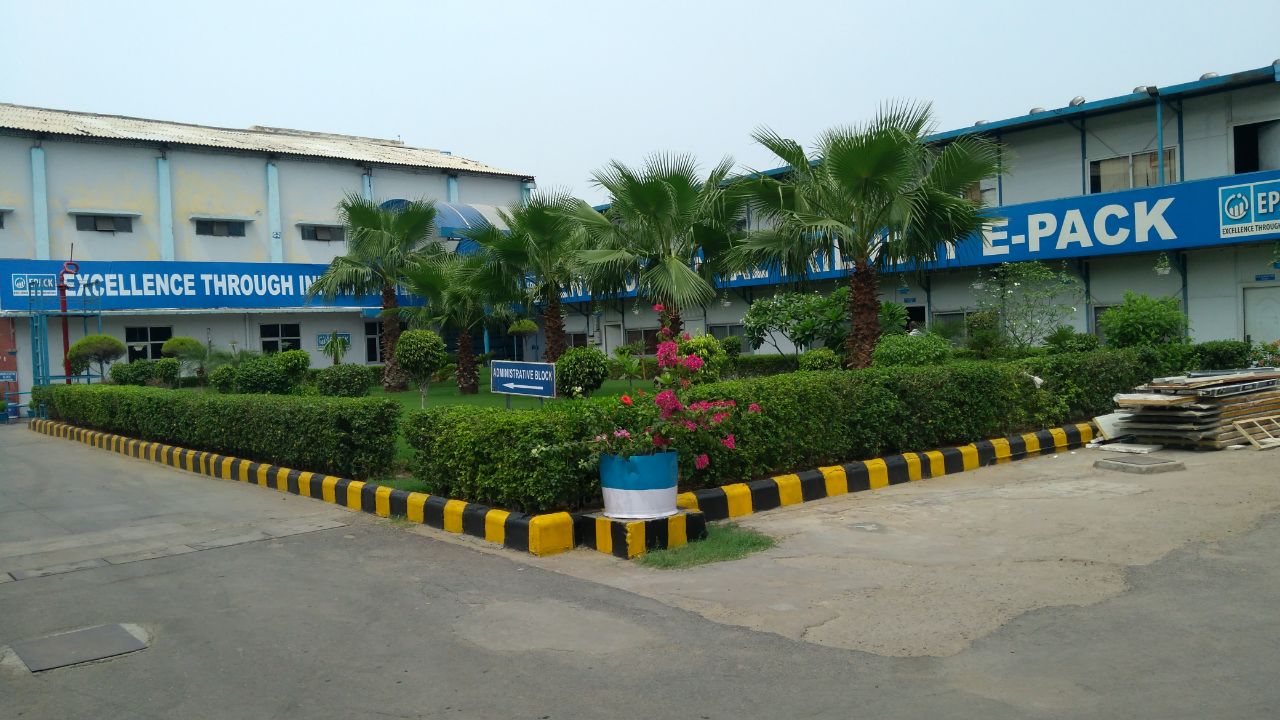 EPack Complete Thermocol Packaging Solutions Provider
EPack India is the largest manufacturer and supplier of thermocol inulation solutions in India. We cherish principles of honesty & professionalism, which helped EPack India, to grow in leaps and bounds. Our exhaustive product line, offers incomparable, features with dimensional accuracy, low cost and best quality to the our valuable customers.
EPACK India is a leading thermocol packaging items manufacturer in India. We provide various types of complete packaging to the customers.
Thermocol Packaging and Packing, thermocol packaging, thermocol packing
EPE Foam Packaging, epe foam, epe foam sheet, epe sheet
Bubble Packaging, bubble sheet for packing, bubble wrap packaging
Honeycomb Packaging, honeycomb box, honeycomb packaging material
EPS Geofoam, geofoam, geofoam blocks, expanded polystyrene geofoam
Insulation, thermal insulation, thermocol insulation, thermocol insulation sheets, thermocol pipe insulation
EPS Pallets, EPS Pallets manufacturer, thermocol pallets
Thermocol hand molding, thermocol hand molding packaging
3d eps panel, EPS 3D Panels